Computer Repair Service | Laptop Repair Service | IT Support Service | Computer Support | Computer Repair | IT Outsource | IT Support | Computer Maintenance | Laptop Repair | Notebook Repair | PC Repair | Format Window | Format Computer | Upgrade Ram | Upgrade SSD | Virus Clean | Backup | Network Setup | Network Check | Network Cabling Service | Structured Cabling Contractor | Network Configuration | Network Troubleshoot | Wireless Setup | Server Setup | Firewall Setup | Virus Removal | NAS Setup | Laptop Motherboard Repair | Laptop Screen Repair | Laptop Screen Replace | Laptop Keyboard Replacement | Laptop Battery Replacement | Window Installation | Service Computer Shop | Repair Computer Shop | Repair Laptop | Upgrade Window 7 to Window 10 |Window  Upgrade |  Computer Format | Laptop Upgrade | CCTV Installation | Window Upgrade | Power Supply Problem in Subang Jaya, Petaling Jaya ( pj ), Shah Alam, Damansara, Sunway, Glenmarie, Puchong, Klang, Selangor, Kuala Lumpur, Puchong, Klang.
IT Support
We are they when you need me
Onsite & remote support
Get The Remote Support
Solve your IT issue right away within minute!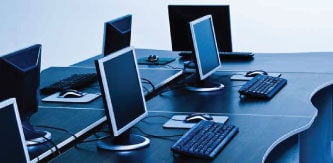 Onsite
IT Support
We provide professional technical support which we cannot be solve remote. we have accumulated an invaluable technical knowledge base and have developed industry methodologies and best practices.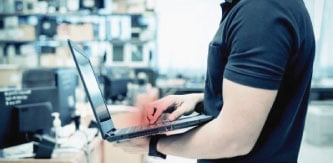 Remote 
IT Support
When you are tied to our contract agreement, we will provide you a complete remote troubleshooting and diagnostics. We will try to solve the issue remotely before we are dropping to your site. "Green Support".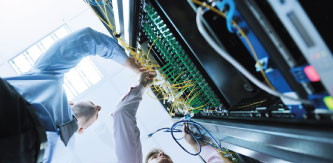 Maintenence 
IT Support
With the periodically maintenance, we will make sure your computer software system and antivirus are up to date, this will reduce the chances of computer down during the critical period.
Try become to 
Tech Savvy
Can you successfully format the window or changing the hard disk? Going through those process will be the nightmare if you don no what you are doing in the first place. Let a professional like us to do it and you will be enjoying the coffee within hours.
Product
Carry
Networking ( Draytek, TP Link, Asus, HP )
Storage ( Qnap, Sysnology )
Printer ( Canon, HP )
Server ( HP, Dell )
Why Choose
VLINK SYSTEM
Our products and services are backed by a team of dedicated and highly-skilled professionals.
Has a comprehensive set of skills and experiences in implementing various projects and information Technology related solutions for the government and private sector.
Selangor, petaling jaya (pj), subang, subang jaya (usj, ss), damansara, shah alam,  bandar utama, puchong IOI, serdang, kuala lumpur, kelana jaya, pjs, sunway, pju, wangsa maju, jalan klang lama, taipan, putra height, usj height, summit, kota kemuning, glenmarie, UOA Business Park, Kawasan Perindustrian Temasya, Taipan USJ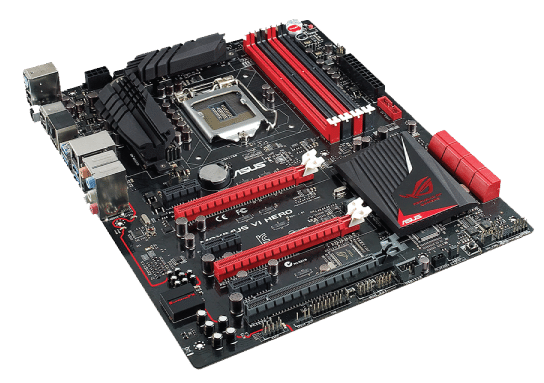 What We Do?
Computer Support, IT Outsource Service, Remote Support, Network Setup, Hardware and software Troubleshooting, Server Setup, Internet and Email Setup, Network Cabling Service.
READ MORE